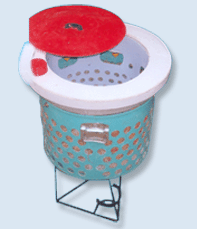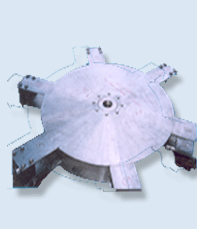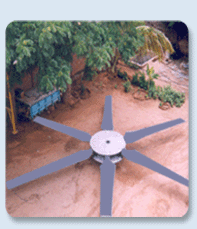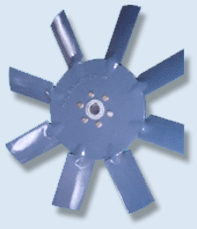 Established in 1991, our Industry is catering the needs of diverse fields in service of Nation
building.
Energy Sector:

Our high efficient FRP hollow bladed Cooling tower fans are serving https://chiefessays.net/ the major Industrial sectors; Power sectors; Chemical, Agro Chemical sectors; Pharmaceutical, Rayon, Cement Industry, Steel sectors; Fertilizer sector and Oil sector as well in and around India and in
service of the nation.
We are also manufacturing centrifugal FRP Blowers for use in AHUs and Air-conditioning systems for obtaining considerable saving in the energy consumed by these units. FRP Meter Boxes for safe & pilfer proof and for all weather protection of electronic energy meters for use by Electricity boards, FRP Signal Boxes for Telecom and Railways application are manufactured and marketed by us.
Rural & Agricultural Development:
Our specially developed Animal drawn Vehicles – Bullock carts, with FRP body and
pneumatic tyres is an unique feature, has been recognized by Ministry of Non-con
– ventional Energy Resources, Govt. of India, and are in operation in service of
Indian farmers in rural/agriculture sectors. This aspect was also reported in the
annual report of Ministry of Non-conventional Resources for the year 1993-94.
We are also manufacturing Tractor mounted Air assisted Orchards Sprayer (Design
– by CRIDA-ICAR) for use in Mango/Lemon/Orange groves etc. and Zero energy
Vegetable/fruit Preservators.
Sericulture:
Humidifiers and Disinfectors manufactured by us with FRP body, are in service in
South India.
Test Facilities:
All the test facilites required in the process of quality assurance are available in
house and the list of test equipment is listed below :
Universal Testing Machine 20 MT capacity
Load/endurance test machine for blades
Moment balancing machine
Static balancing Machine
Hardness tester for FRP laminates
PVC Fills
We also have manufacturing facility for PVC fills for Cooling Towers.    
Workshop:
An established workshop with Lathe machines and allied workshop machinery
including welding equipment are order thesis online established in house. Other Lab & Analytical
tests for raw materials/inputs are being done at Glass Fibre Technology Centre,
Central Institute of Plastic & Engineering Technology, Vimta Laboratories Ltd.
and Jyoti Spectra Analysis, who have full fledged test facilities.
1. FRP Axial Flow Fans for Cooling Towers
2. FRP Fans
3. FRP Blowers
4. FRP Cooling Towers
5. FRP Products
6. Air Assisted Orchard Sprayer
7. Vegetable Preservations
8. Manual Weeders
9. Animal Drawn Vehicles